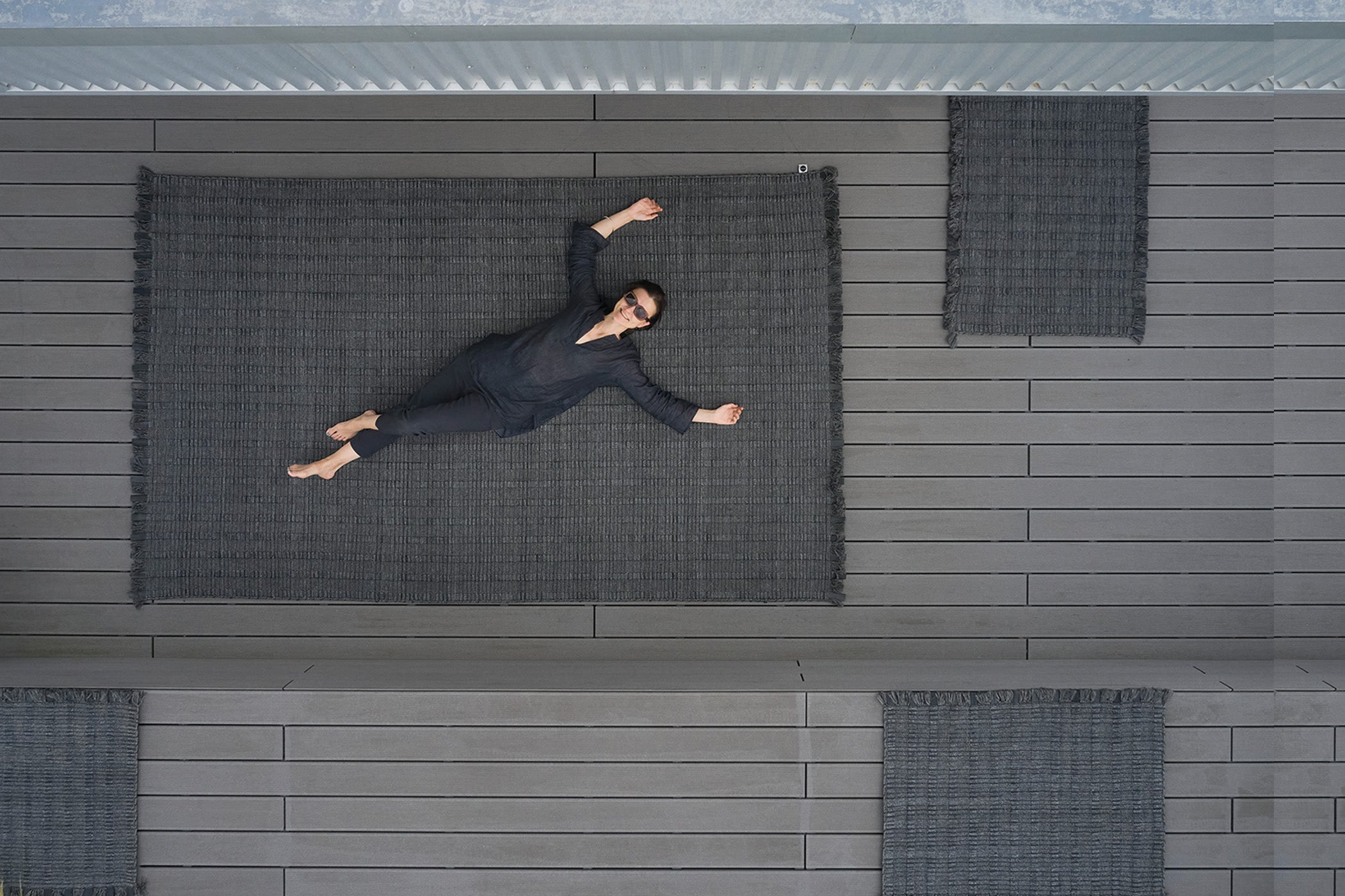 NOMAD
Personalities_Hand woven
Founded in 2020 by Award-Winning Product and Interior Designer Jutta Werner, NOMAD produces Unique Design Rugs, ethically and expertly made by hand in India using leftover and new materials. NOMAD Rugs are an Art Piece!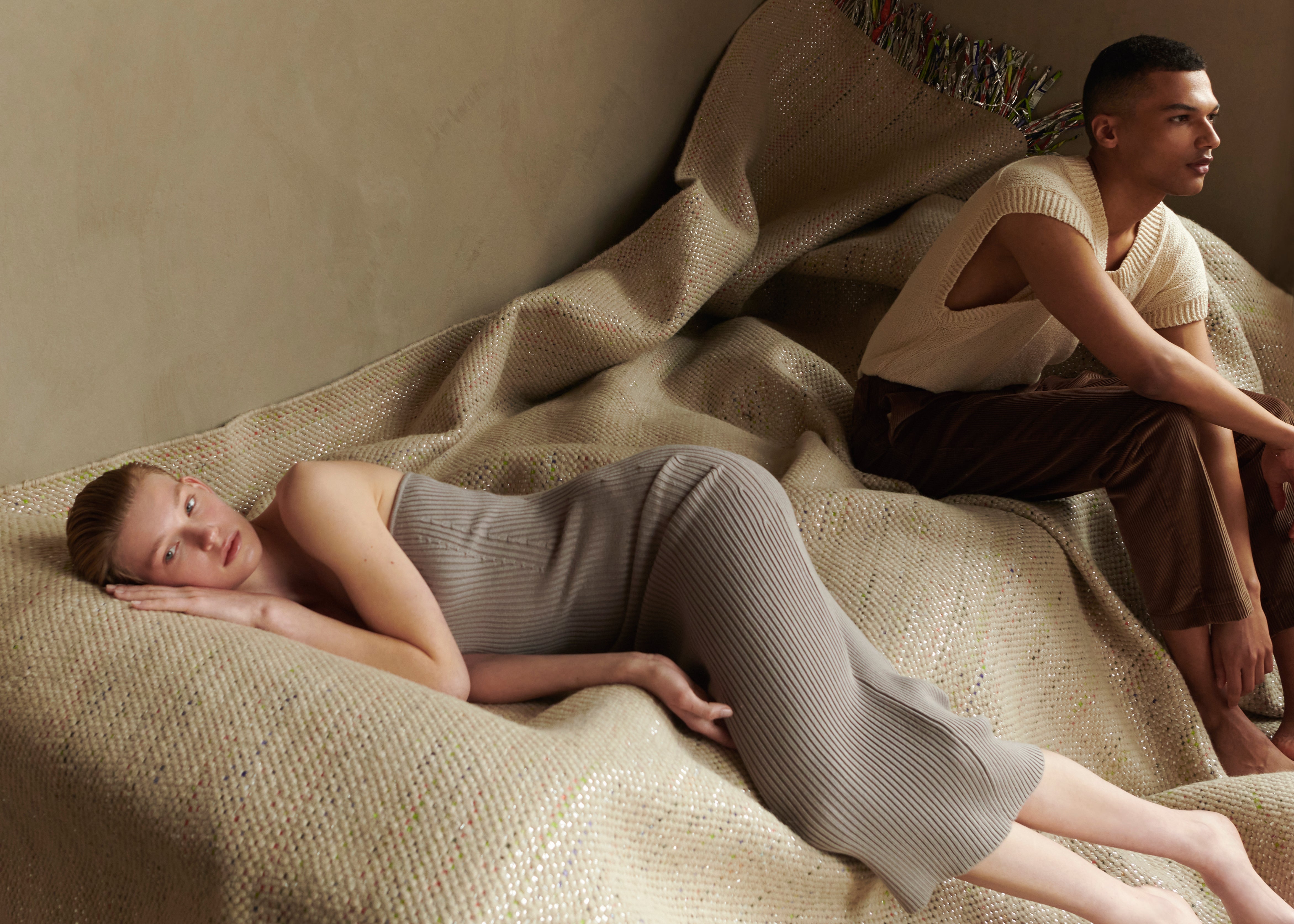 A new definition of luxury
Unique Look_Meaningful Story 
Here at NOMAD, we believe in innovation, in pushing boundaries and redefining the image of re- and upcycling in the interior industry. Our goal is to create Design Products with a special feel, a Unique Look and a meaningful Story, all the while supporting our weavers in India, who turned into family after working together since years.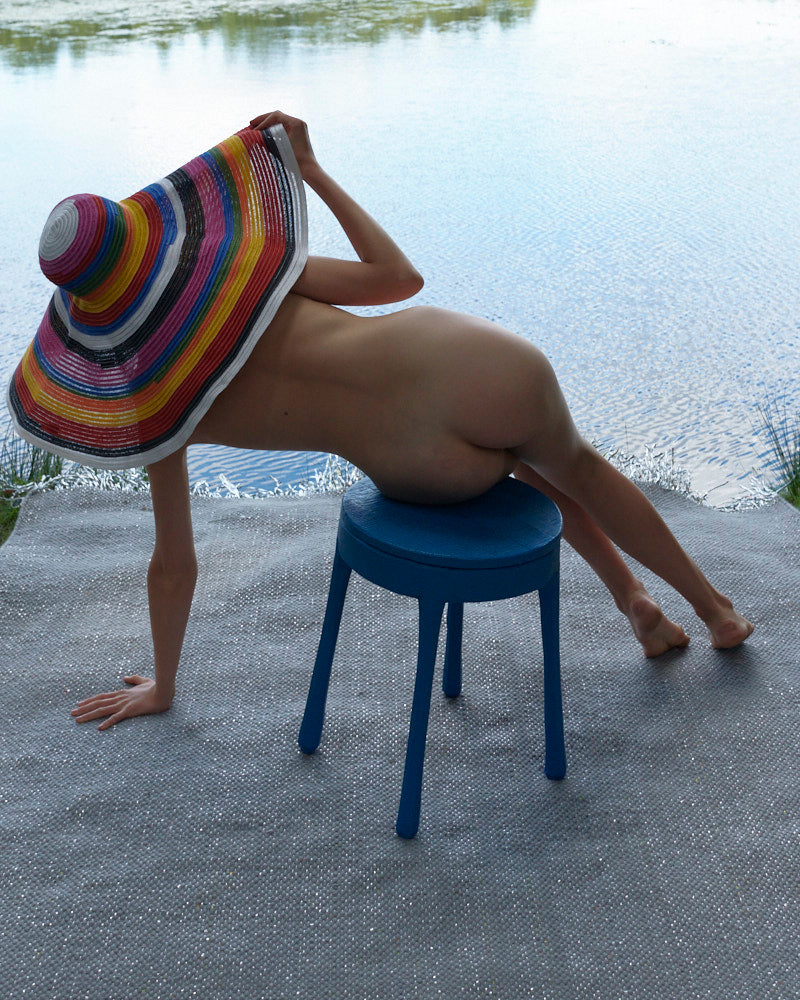 Rugs for Individualists
Produce well_Produce less
At NOMAD, we make a conscious choice to make a difference. Being a conscious manufacturer means to take back power and support what we stand for. We define ourselves as a Sustainable Brand by embodying these aspects: being a small startup business, women owned, produced in a close and honest Partnership with Indian weavers and using recycled materials to protect the environment and support its regeneration. NOMAD proves that upcycling can be tasteful and desirable and most importantly, shape our daily lives and push global change forward. The NOMAD vision is to produce less, but produce well. Our costumers are allies in spirit and understand that every NOMAD Rug has it's own imperfections and narratives which make it a personal, emotional and vibrant piece invented for a Life-Long Relationship. 
NOMAD is my heart project fed with experience, power, passion and joy !
Once in a lifetime
About Jutta Werner
Jutta Werner, Founder and Creative Director of NOMAD, is an experienced ambassador of meaningful, long-lasting design in the field of interior design. With over two decades of global travel and brand shaping across various creative industries, Jutta brings a wealth of knowledge to her role.
Publications
What is being tweeted !
NOMAD is a brand that has a compelling story to tell, which makes it attractive to a wide range of magazines and publications.